Exporting to PDF from Rooms or from "EverDocs" in the left-side navigation pane:
Are you wanting or need a copy of an EverDoc? Whether it is for a briefing, or public records request- follow the steps illustrated below to export an EverDoc form to PDF. Simply open the tab to view:
1. Login to evertelapp.com on a desktop browser (Chrome, Safari. or Mozilla).
2. Enter the left-side navigation pane.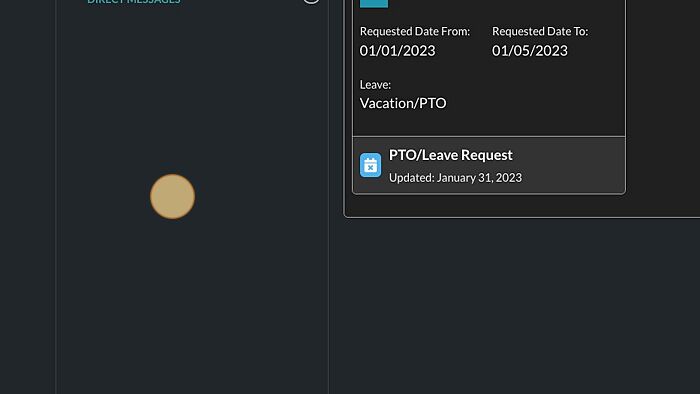 3. Select "EverDocs".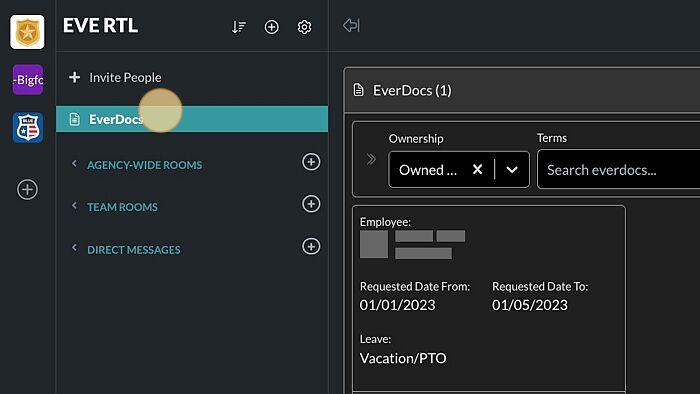 4. Choose the EverDoc you wish to export as a PDF file.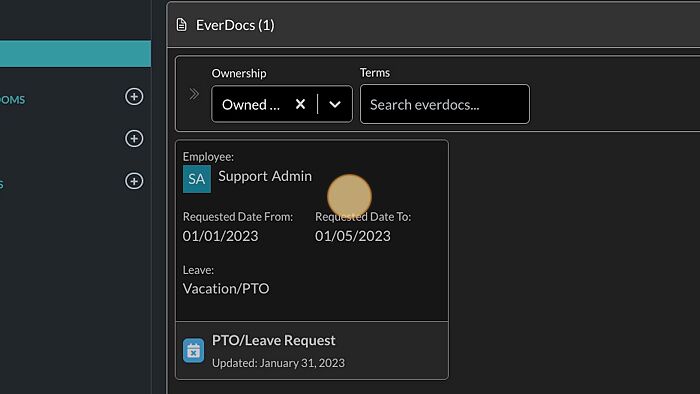 5. Click this icon to open the EverDoc actions menu.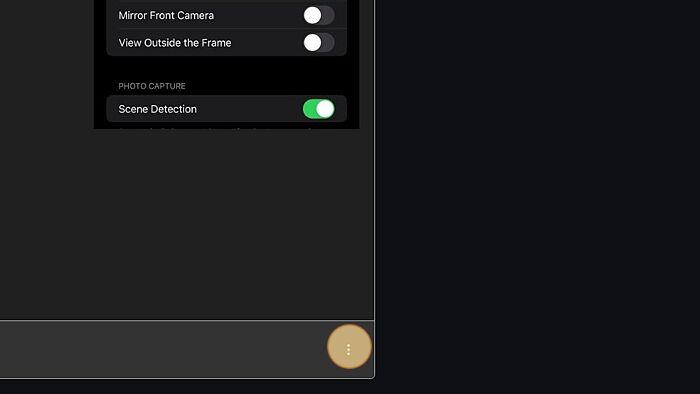 6. Select "Export PDF".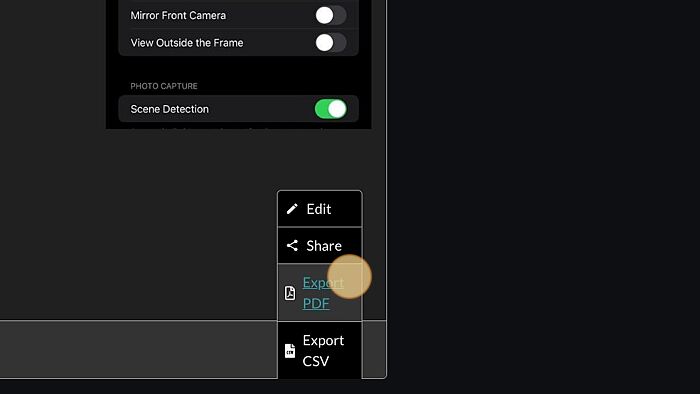 7. It will open a PDF file that you can save to an approved/employer-recognized desktop device.