You can now export EverDocs to a CSV file. Below are illustrated the steps on how to export your EverDocs, and then how to import to a spreadsheet.
1. Log in to evertelapp.com on a desktop browser (Chrome, Safari, or Mozilla).
2. Go to the left-side navigation pane.
3. Click "EverDocs".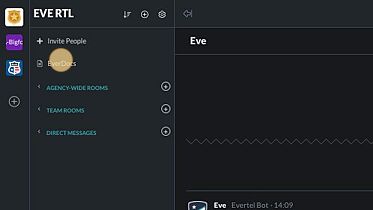 4. Click on the EverDoc you wish to export.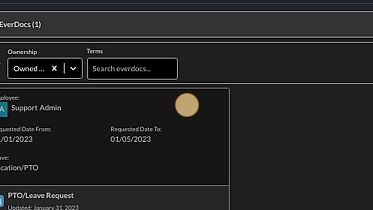 5. Click here, to view the EverDoc menu.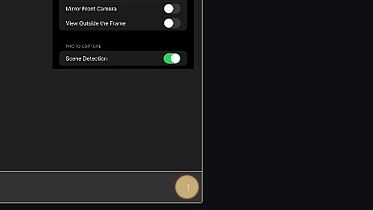 6. Select "Export CSV".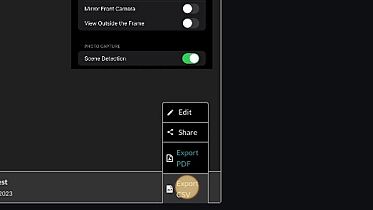 1. Open a spreadsheet document and Click "File".
The CSV file should automatically launch Excel on Microsoft devices (if permitted).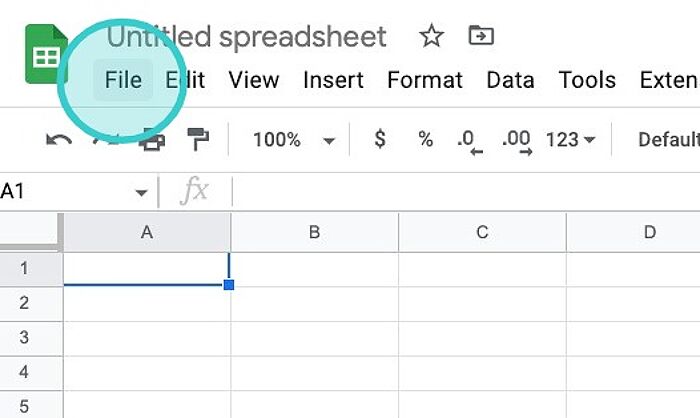 2. Click "Import".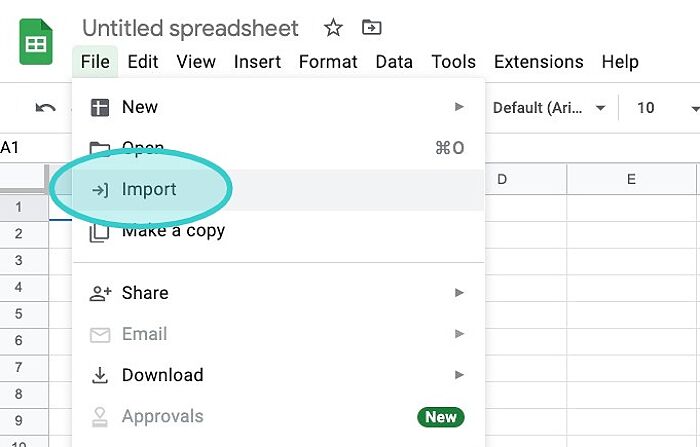 3. Click "UPLOAD".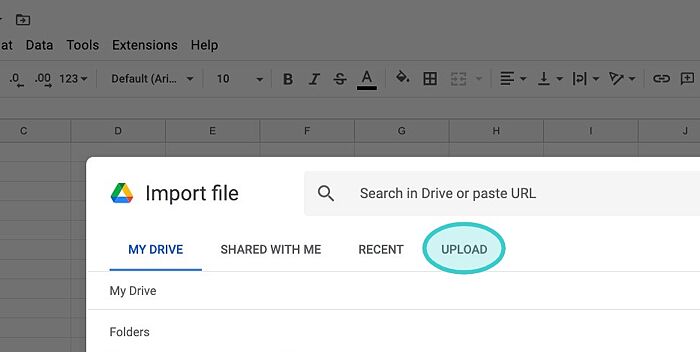 4. Click "BROWSE" to Search and Select the exported CSV file.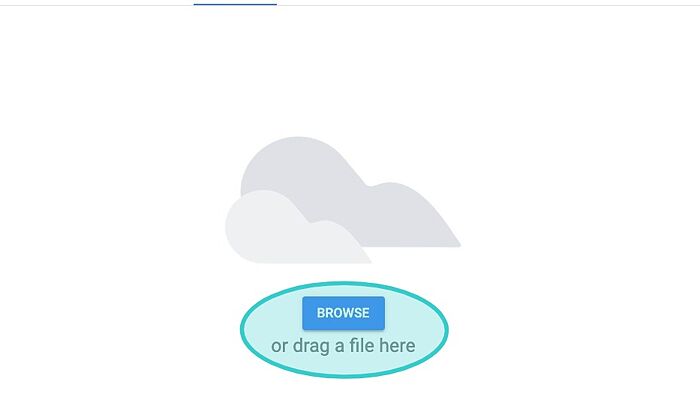 5. Click "Import data" once you have uploaded the file.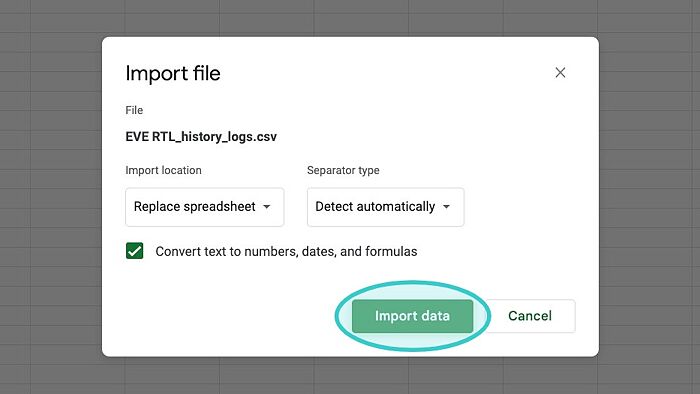 6. You will want to Reformat the columns to view the information.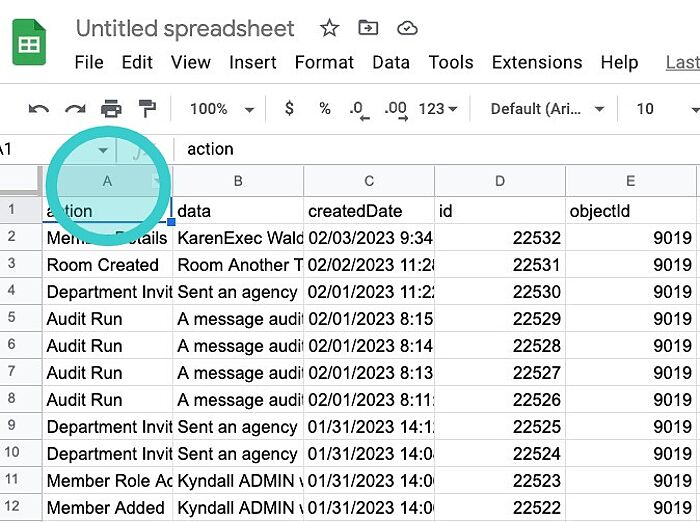 7. Your History Logs are now Exported and Ready!