Exporting Agency activity to CSV from History Logs
View the tabs below to see how you can Export your agency activity from History Logs. Downloadable and importable within a CSV file.
2. Click the Settings cog in the left-side navigation bar to select "History Logs".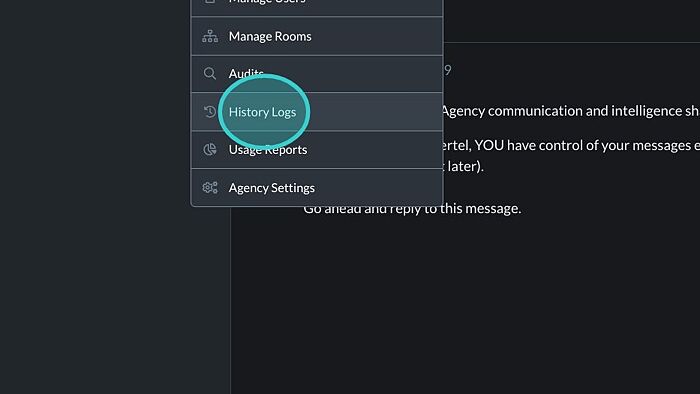 3. Click "Export Logs".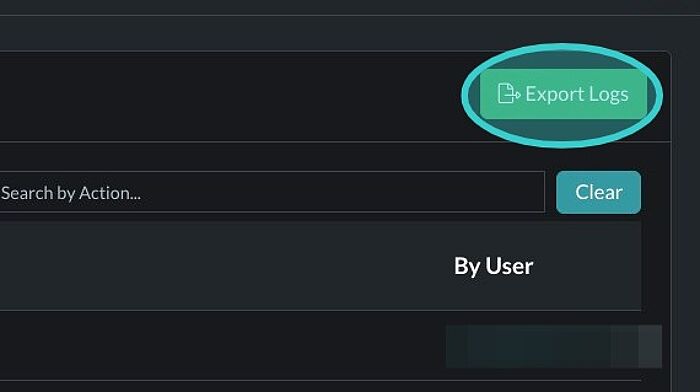 4. The date range defaults to 30 days. But can be modified or extended. Simply select your dates and times.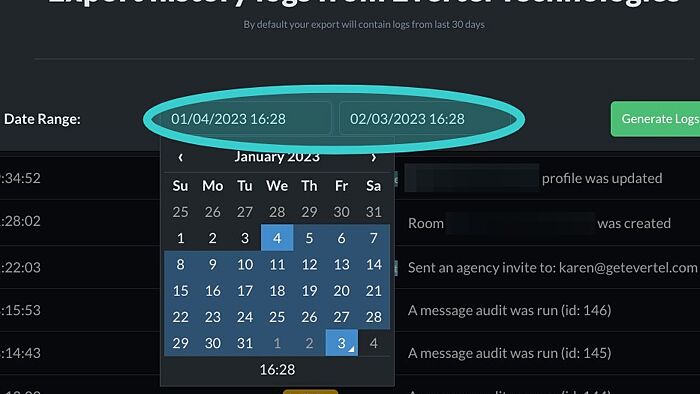 5. Click "Generate Logs"


You just created a CSV file, available in your downloads.
1. Open a spreadsheet document and Click "File".
The CSV file should automatically launch Excel on Microsoft devices (if permitted).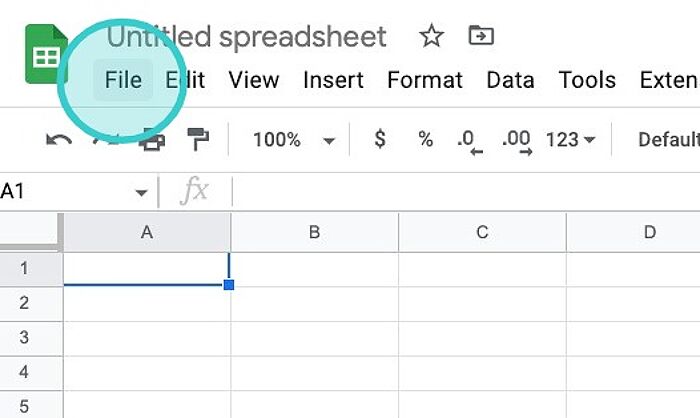 2. Click "Import".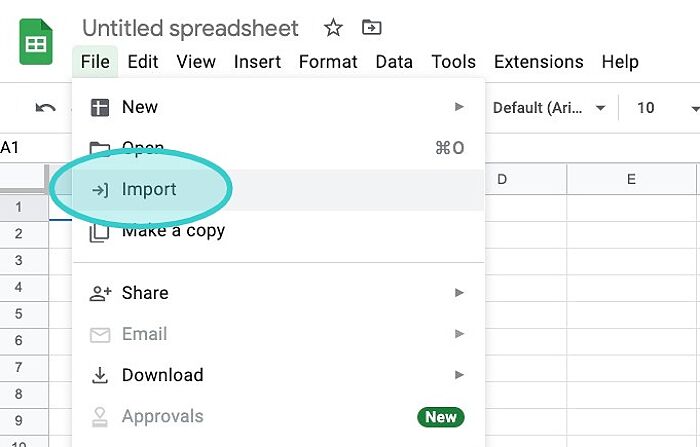 3. Click "UPLOAD".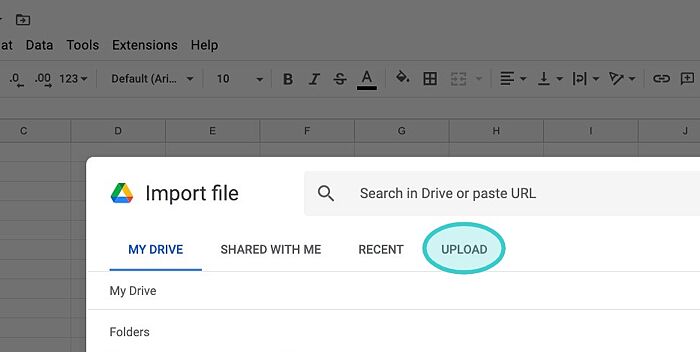 4. Click "BROWSE" to Search and Select the exported CSV file.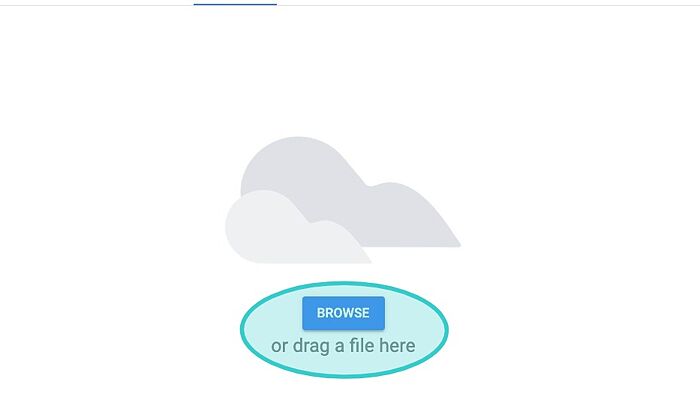 5. Click "Import data" once you have uploaded the file.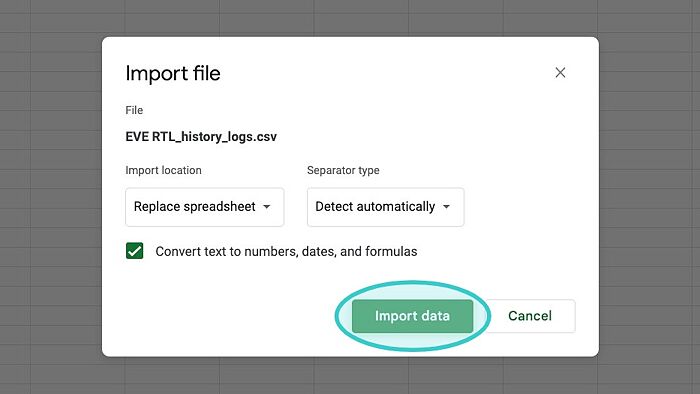 6. You will want to Reformat the columns to view the information.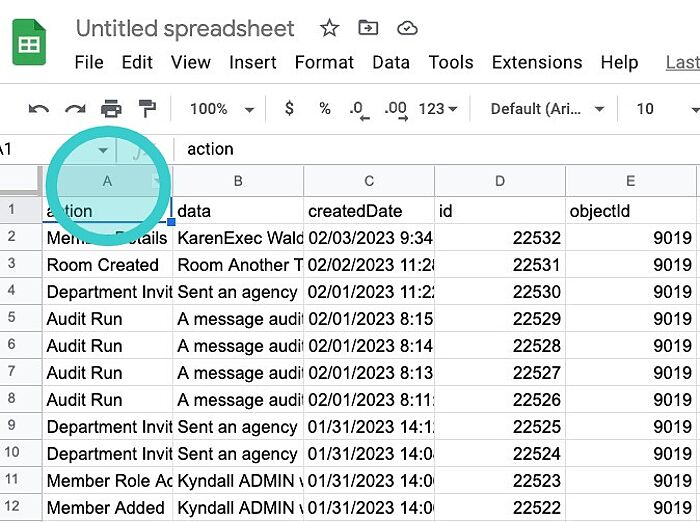 7. Your History Logs are now Exported and Ready!